Every time you smile at someone, it is an action of love, a gift to that person, a beautiful thing." – Mother Teresa
"If you see a friend without a smile, give him one of yours." -Proverb
Theme song#1:  "You Gotta S-M-I-L-E to be H-A-P-P-Y"  Shirley Temple
Theme song #2: "Smile" Nat King Cole
There are so many things that make me smile lately… my children, little blue eggs, rain washing away the pollen, the smell of my 4 years old's hair, playing games with my girls, taking pictures, telling silly jokes, chin dimples, and the list goes on forever.  I'm glad I was able to go back and reflect on so many images that make me smile.  This was a very hard choice.
What elses makes me S-M-I-L-E?…
Spending time with my family, ice cream cones, and seeing my girls be girls in their Matilda Jane Clothing.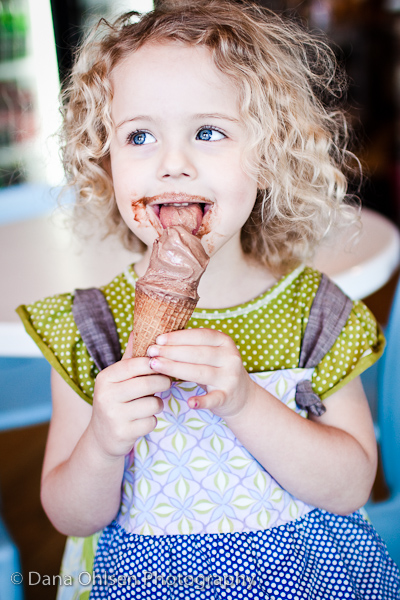 Go enjoy more beautiful smiles at iheartfaces.com.
Smile though your heart is aching
Smile even though it's breaking
When there are clouds in the sky, you'll get by
If you smile through your fear and sorrow
Smile and maybe tomorrow
You'll see the sun come shining through for you
Light up your face with gladness
Hide every trace of sadness
Although a tear may be ever so near
That's the time you must keep on trying
Smile, what's the use of crying?
You'll find that life is still worthwhile
If you just smile
That's the time you must keep on trying
Smile, what's the use of crying?
You'll find that life is still worthwhile
If you just smile
smile,
Dana