[GIVEAWAY CLOSED]
It's a RHONNA DESIGNS GIVEAWAY FRIENDS!!!  I am so beyond humbled at the love Rhonna Farrer is so willing to help spread in our instagram community!  It's so important to join forces for good!  To use social media for good!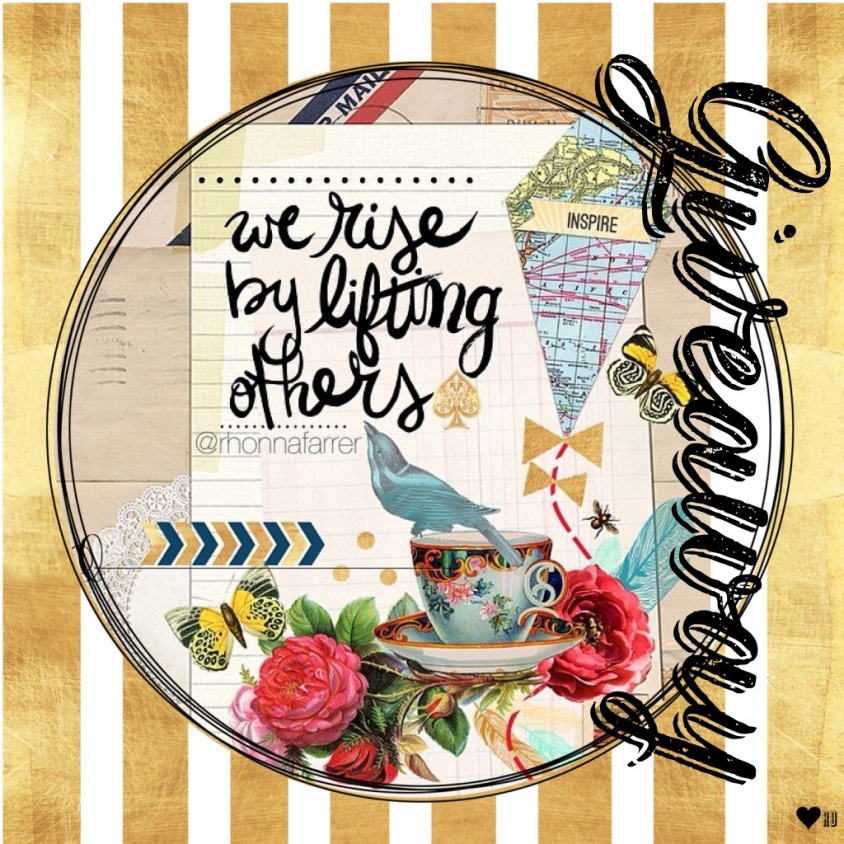 [design by Rhonna Farrer]
The bottom line is , WOMEN need WOMEN!!!
Women need each other to get through tough times and good times and ind everything in between.  Women need to rise and lift each each other up, no matter what the circumstances!  I am doing all that I can within my influence to start a movement of honoring each other with the women of strength series by uplifting and inspiring each other and putting lots of good  vibes out into the universe for good.  And it is all in honor of my soldier girl, Brittany and Jamie Jenkins, who are breast cancer fighting warriors right now and need all of the love and prayers they can get!  It is also for all those who have suffered, died, survived, supported, cared for, loved and been affected in my life and yours in the name of cancer.  It touches all of us and does not discriminate.
Let's DO something BIG together!!!  Rockin' Rhonna is giving some lucky winners 10 free codes to her app and a $15 iTunes card for  in-app purchases!  Woot-woot!  All you have to do is tag a friend or two in the comment section on Instagram and tell us what makes her woman's heart SHINE!!!
Don't hold back!  I can't wait to be inspired by all of you!  Giveaway closes at midnight Saturday MST.
GO SPREAD the LOVE and CLICK for GOOD!!!
#chicksandclicksforcancer