Stephanie Corfee.
or as I am now glad to call her… friend.
She had me at hello with her inviting voice…
and then at her love for cookies…
and then at her love for Anne of Green Gables…
and then at her big, giving heart…
and then at her mad skillz in gangsta talk.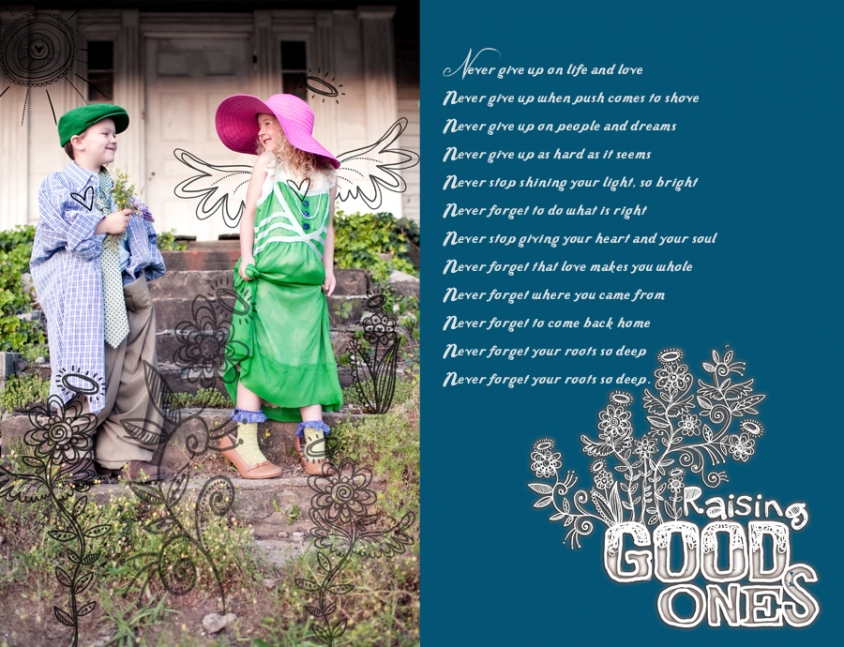 The stimulating, witty, creative and intelligent conversation that oozes from this girls mouth is
enough to wish she was your best friend.
Not to mention she has more talent oozing from her pinky toe than most I know.
Even at my ripe old age of 37, my concern for finding kindred spirits in my life, like Anne Shirley, doesn't stop.
For me that means someone you have an immediate connection with and who you can instantly feel is a good one.
I like good ones.
Mama raised her well.
I, like Diana Barry, have romantic notions for love and friendship.
So, once you've touched my heart, that's just when you go straight inside of it.
One who I would let cut some of my "black tresses" for.
I could talk about Stephanie's character all the live long day, but let's get down to why we're here discussing her in the first place…
the girl is an AR-TEEST!
So much so, I think paint runs through her veins.
Her aesthetic is vibrant, whimsical, bohemian, detailed and downright colorful… kind of like her!
Add in the amount of heart and soul and detail she pours into each piece, and you have success!!!
It is authentic goodness that makes it impossible not to feel joy!!!
Such a good one, in fact, that I contacted her a couple of months back to ask if she would be a part of my next article in The Sandbucket Magazine.
It just seemed like the perfect fit for the vision of my article.
And boy, did she deliver.
Her "doodles" (way too good to just be called doodles, but I have a love for that word myself) were overlayed
on some of my images and like magic, it all came to life.
Her doodles even inspired me to change some of my text, they were that perfect.
She was easy to work with and went above and beyond what was expected of her.
What a peach.
What a pal.
What a bosom friend.
I want to thank her from the bottom of my ever bloomin' heart for her hard work!!!
But wait!  Her artistic prowess doesn't end with doodles… oh no.
Her painting and designs can be seen on clothing of one of her bosom friends, Ashley of Li'l Blue Boo.
They can also be seen on household items like pillows, canvas, or wall art and she even has two published books.
So.  Do you want to see what she did to make my article bloom?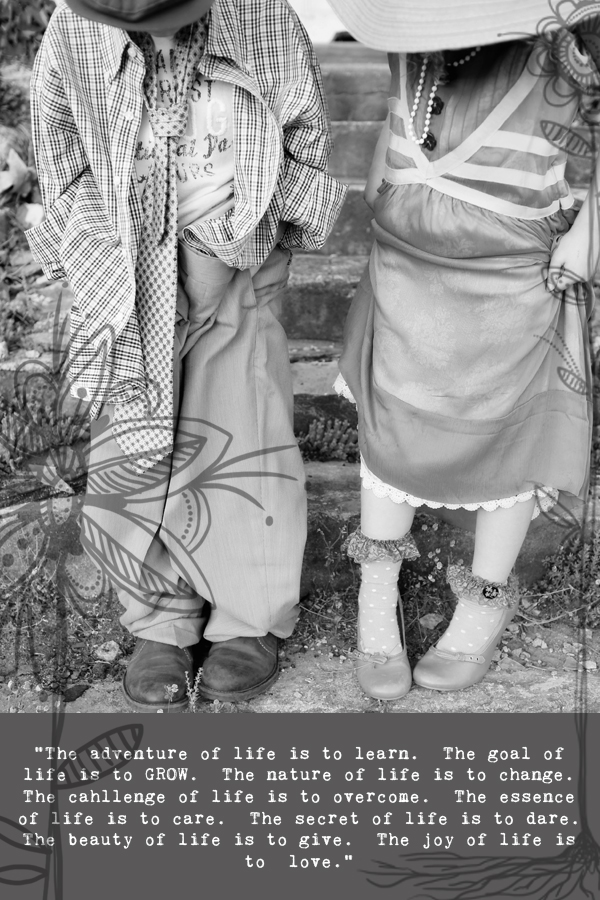 Head on over  to Stephanie's blog to see how to enter to win a digital copy of  The Sandbucket Magazine Volume 2, all of the doodles you see on
first image above that she used in my article, "Raising Good Ones", and some surprise doodles from Stephanie!!!
Told ya she was nice.  Make sure to tell her I sent you!
I'm giving a bonus digital copy away (NO Doodles here) for for liking  Stephanie Corfee-ARtist and The Sandbucket on Facebook!!!
Bonus entry for sharing on Facebook or your blog and commenting here or on my Facebook page that you did so.
Too much lovely inspiration not to share.
Two chances to win!!!
Good luck!  BUT…
If you don't win, then go buy a copy of Volume II of The Sandbucket here  (there's a sneak peek too) and see all of the goods in person…
including an inspirational interview from my tween daughter, another collaboration with my bestie, Kelly Stocksen, and much, much MORE!
Shine on,
Dana