One of my favorite songs at the moment is chart topping, "Say Love", by Hilary Weeks.  Every time I hear it, it kind of sends my heart floating in a happy cloud of love and thought.
Who can I say love to today?
How can I lift up another?
What can I do to wrap a woman's heart in words of love and encouragement?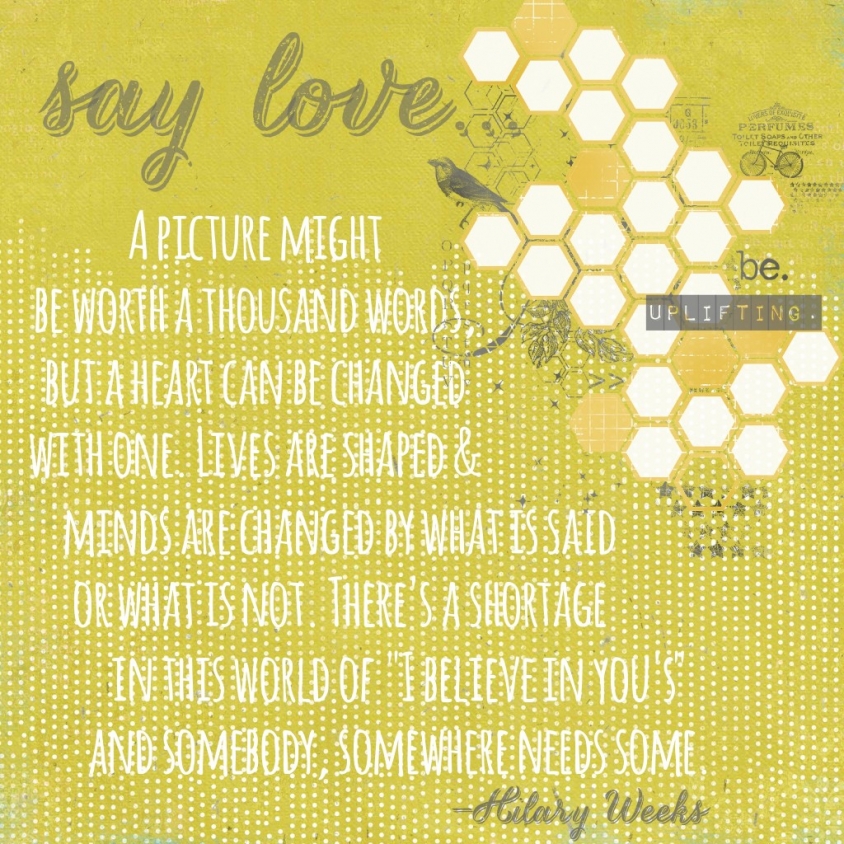 "I still remember every word that you said to me when I was fallen
down, down, down
How it lifted me up
How it lifted me up
How it lifted me…"
Ladies… go SAY LOVE to a woman who needs a lift today by going to the Rhonna Designs Giveaway post in my Instagram feed.  All you have to do is tag a friend or two in the comments and tell us/them what makes her woman's heart SHINE!!!  Help start the SPREAD the LOVE movement for my women of strength series!   GO SPREAD the LOVE and CLICK for GOOD!!!
Go uplift and inspire today!!!
#chicksandclicksforcancer