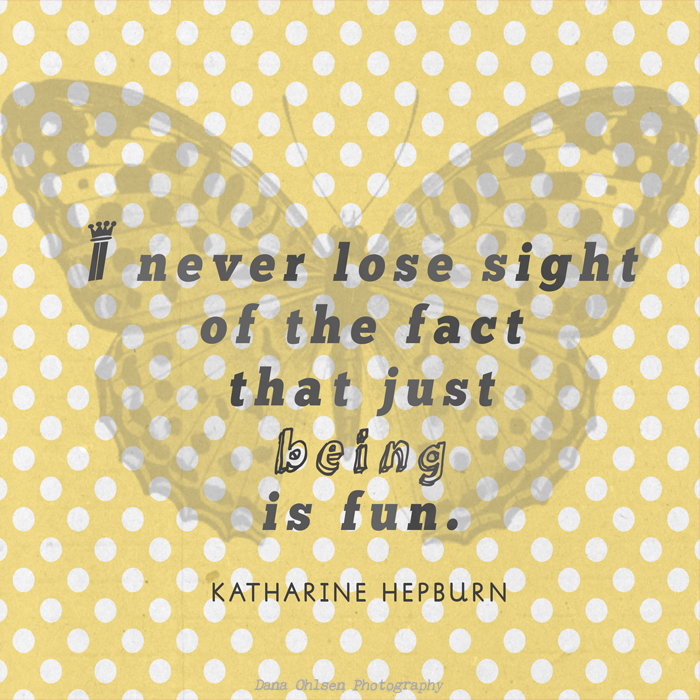 Just being.
What does that mean to you?
In our house it means not needing to be entertained by the television or cell phone apps.
It means watching a butterfly move it's wings up and down while sitting on a leaf.
It means snuggling together on the couch and listening to the birds chirp outside our window.
It means holding hands.
It means playing with eachother's hair.
It means comparing fingers and toes to see who's more like Mommy or Daddy.
It means singing silly songs at the top of our lungs like no one is listening.
It means tickle fights with girly giggles bouncing off of the walls.
It means watching raindrops trickle down our window panes.
It means there's no such thing as being "bored".
That's the "B" word in our house.  Not allowed.
There is always something wonderful to be explored.
Around every corner…
just waiting to be found.
This world is full of too much loveliness to waste on such a word.
And when all else fails…
Just be.
It will do you good.
If it's been a busy week for you; full of technology and busy-busy life stuff…
find a moment this weekend to enjoy
JUST BEING.
Even if it's all by yourself.
Keep sight of what matters most.
Smiles and happiness,
Dana
p.s.   If you need some help adjusting your perspective,  go here for some inspiration.  You won't be disappointed.
Have a lovely weekend.