A woman's heart at play…
never too old for swinging for the sky.
doing the spider with my daughter.
a mother's bliss.
squishy face love.
Gummy smile.
never grow up.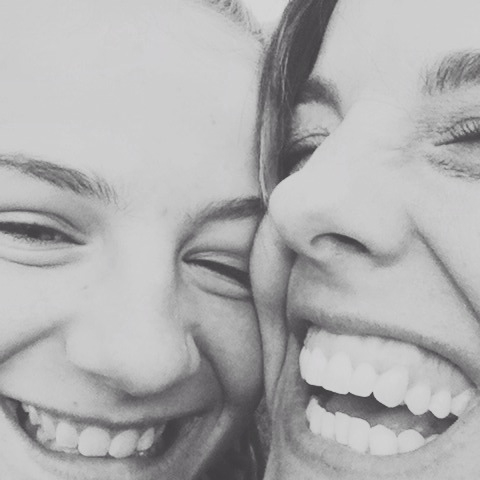 Trying to catch a photo of my daughter and me doing the spider on a swing.
We couldn't stop laughing!
I inherited that gummy smile from my mom!
And worked hard for all of those wrinkles.